All That Jazz Band
1920's & New Orleans Music Specialists in Sydney
(DJ'ing also available in either old style or contemporary music).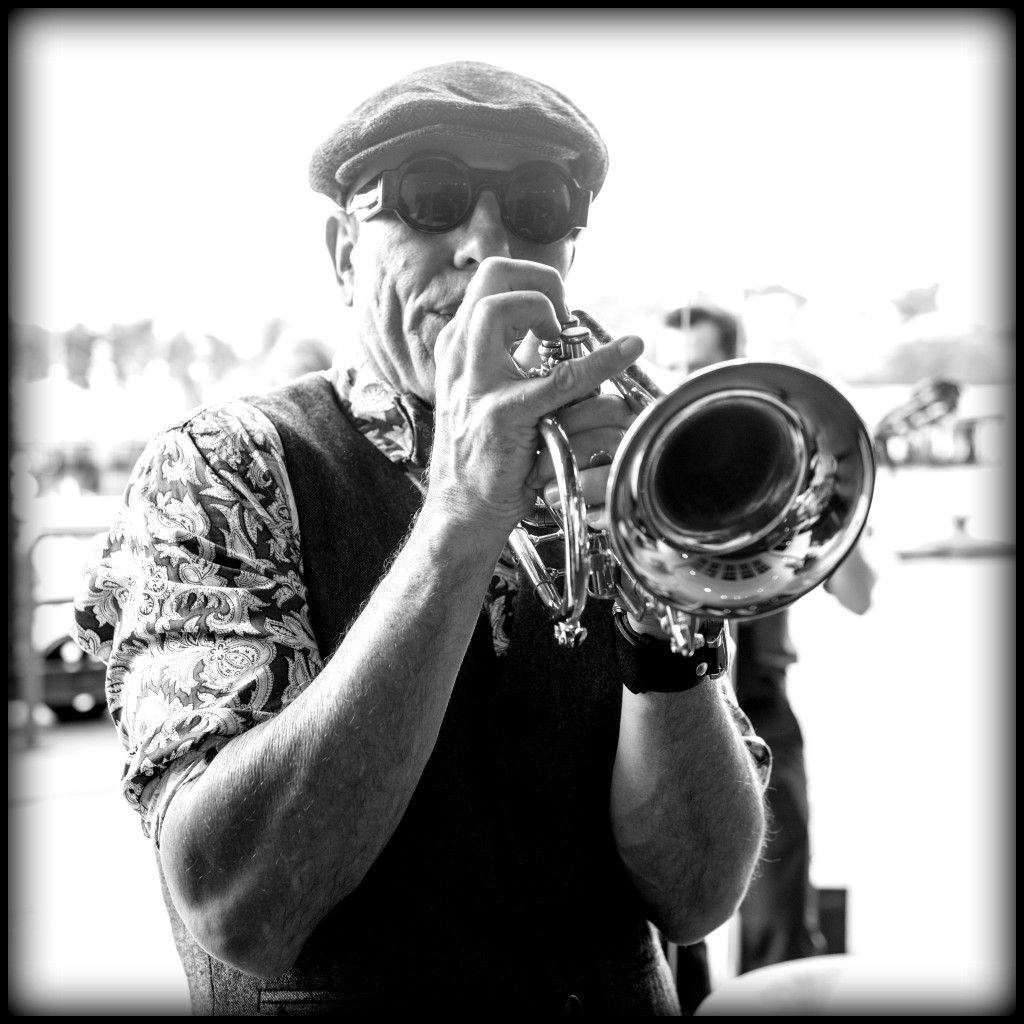 All That Jazz Band is a Sydney based jazz band specialising in music from the 1920's. Music is performed without electricity, with vocals deliver through an old brass megaphone.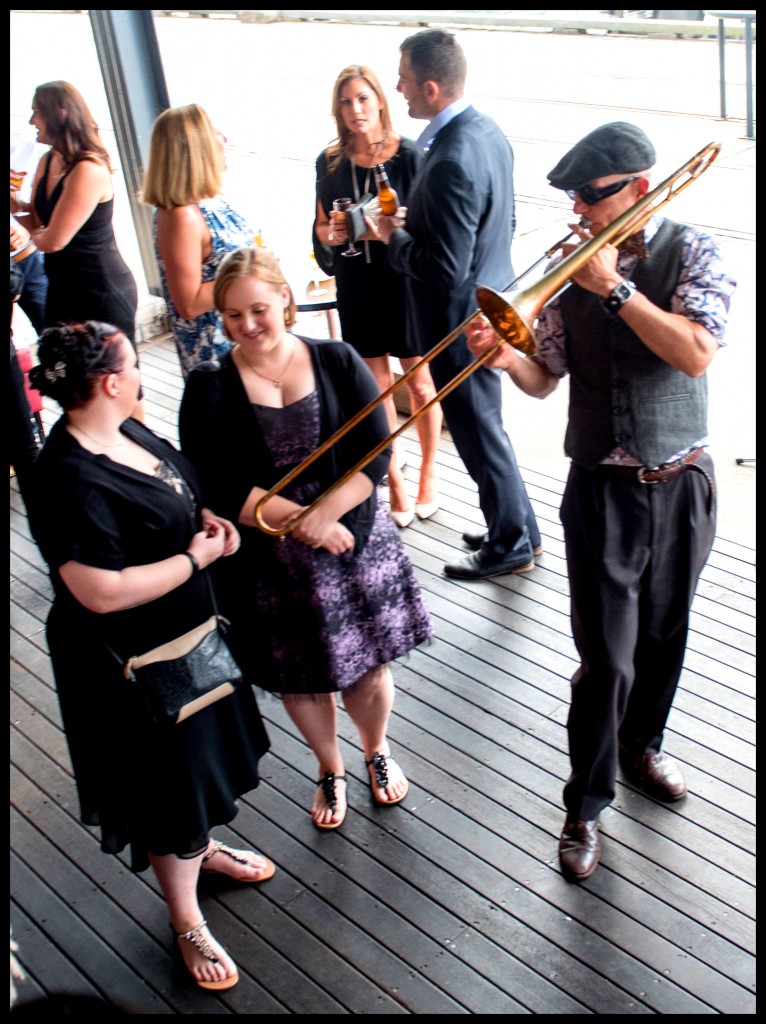 Band-leader, Tommy Trombone, is singer, trumpeter and (of course) the trombone player.
The band is regularly a four-piece band, but can be de-constructed to a three-piece or two-piece ensemble, and expanded to a five or six piece band. Tommy Trombone can also perform as a solo-performer.